We strive for digital innovations that propel game-changing business transformations.
We strive for digital innovations that propel
game-changing business transformations.
We provide website design & development
We provide website design services for small businesses and large corporations while keeping alert to the nuances of each client. We have a partnership approach to make sure that your identity and objectives are captured in the final product. Our responsive web design services also cater to the fundamentals of a website that drives customer actions and grows your brand, which include
360° Marketing Consultation
We help you cater every marketing need of your brand. From brand strategy, persona formation to value proposition we create a 360 degree branding plan for you. Be it online presence, organic revenue generation or performance campaign.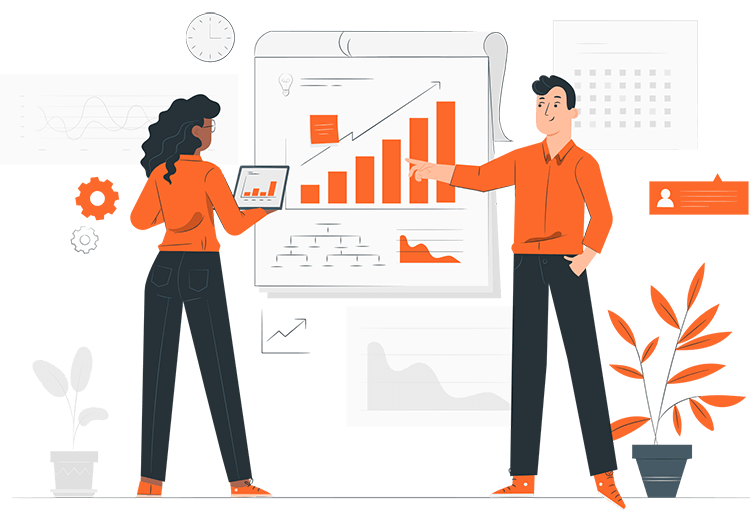 We Work on this Technology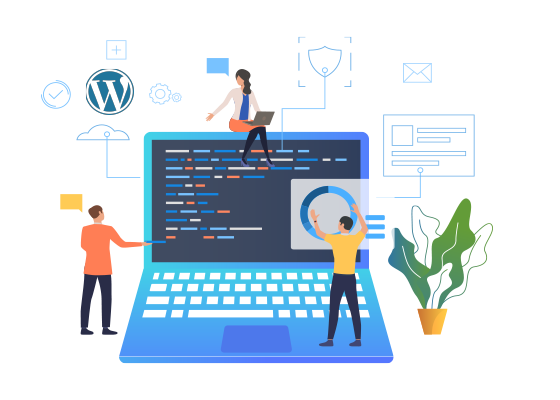 Create & Customize your WordPress Site's Backend & frontend with our skilled developers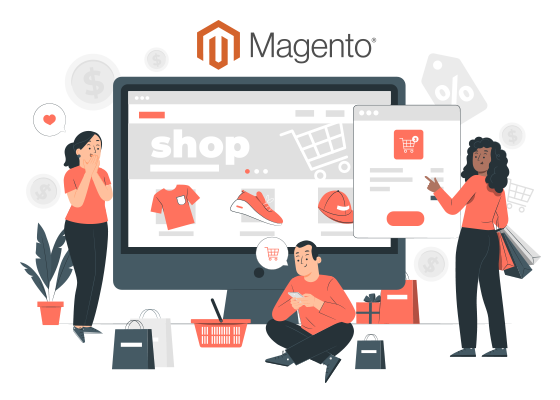 Design, program, strategize, migrate, upgrade, integrate, support and maintain your whole site with the help of our Magento developers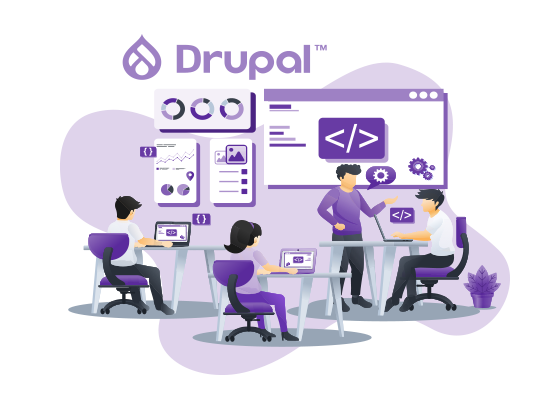 We can build secure, scalable, modular, feature-rich, and high-performing web applications using Drupal for your site
We help you build an online store and sell online through one streamlined dashboard using Shopify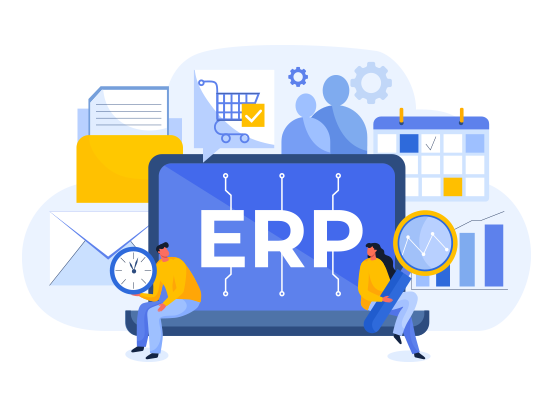 Our Enterprise resource planning (ERP) systems are complete, integrated systems that manage all aspects of a production-based & distribution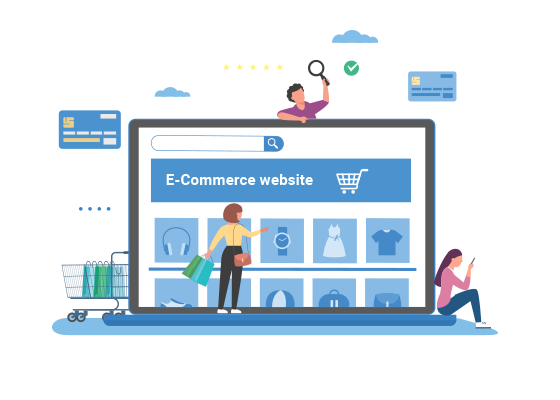 Become an e-commerce powerhouse with our ecommerce website building services, which include responsive web design and development, plus SEO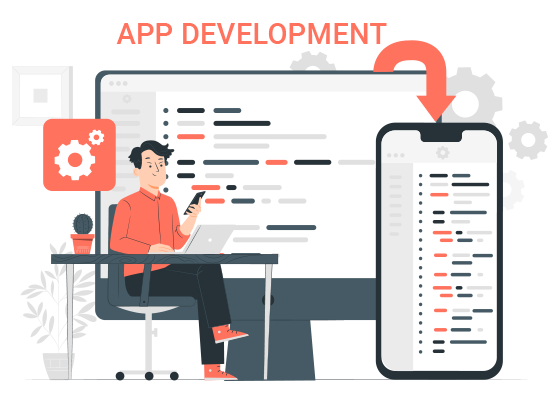 We offer impactful mobile app development services to bring your project to market on every device and platform
Why Choose Us As Your Web App Development Partner?
Over two decades in the industry and several web apps deployed successfully till date give us rich experience in the domain
A seasoned team of web app developers and BA professionals with extensive technical and business knowledge.
Complex app architecture planning, flawless coding, and thorough testing of every single app makes our development process a mature one.
We focus on creating apps with intuitive and appealing designs that ensure the highest levels of user satisfaction.
Powerful and flexible backend mobile frameworks such as Sencha and jQuery make our apps stand apart.
Reliable communication, continuous maintenance, and round-the-clock customer support are a part of collaboration with us.
We've Helped Customers In Various Sectors With Highly Interactive & User Friendly Design Solution